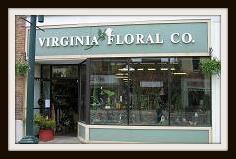 Welcome to Virginia Floral Company, the home of professional floral artist Mary Jo Ralston!
You will notice a new look to Virginia Floral's website. Yes, it looks just like my storefront! All of the photographs on this website are of my own work, and are my own photos. No cookie cutter or copy cat bouquets! In the creation of this website, my first and foremost concern was to have a site that not only flowed easily, but would also provide you with a more realistic view of what to expect when you order flowers and gifts from my shop, and give you the absolute best floral buying experience possible. With great vendors close at hand and the ability to receive fresh flowers and plants on a daily basis, I buy small amounts frequently, and, as a result, the inventory changes very quickly with product that is always fresh and beautiful. This also allows me to offer a greater variety of blooms! I have made the deliberate choice to eliminate the "stock photos" and "ordering online". As a small shop, I couldn't possibly carry all of those flowers on a daily basis! But, by giving you the opportunity to view my work, and then calling me directly to personally place your order, you can be assured that I will work with you to create a beautiful floral gift unique to your taste, the occasion, and the intended recipient. And it will be a bouquet that you are proud to give!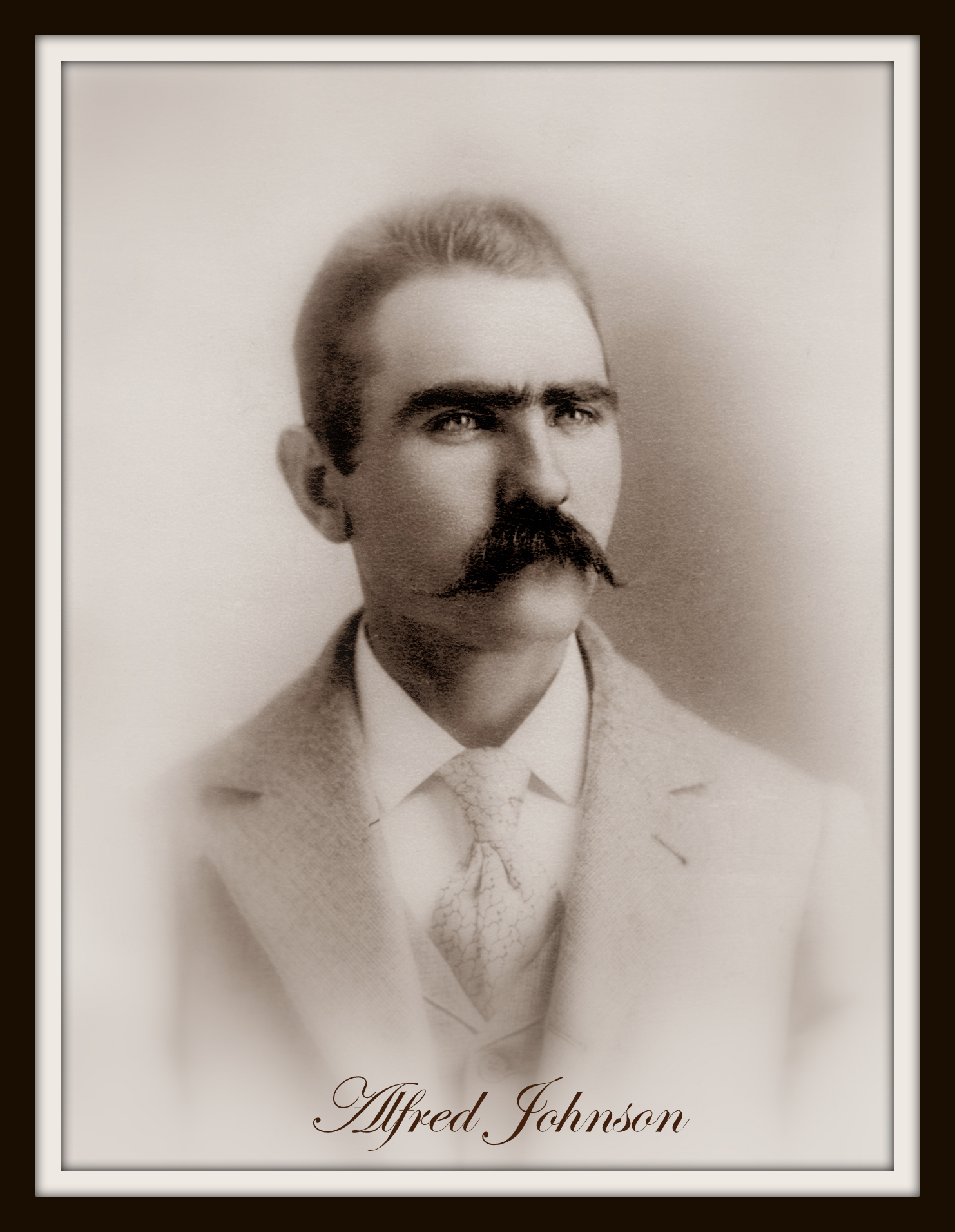 Now ... for a little history. Virginia Greenhouse & Floral Company is a true independent, brick and mortar business. It was opened in 1904 by my grandfather, Swedish immigrant Alfred Johnson. Grandpa was a pioneer in the industry, and started with a very humble, 18 x 35 wood frame greenhouse just off Chestnut Street. In 1908 he built the largest glass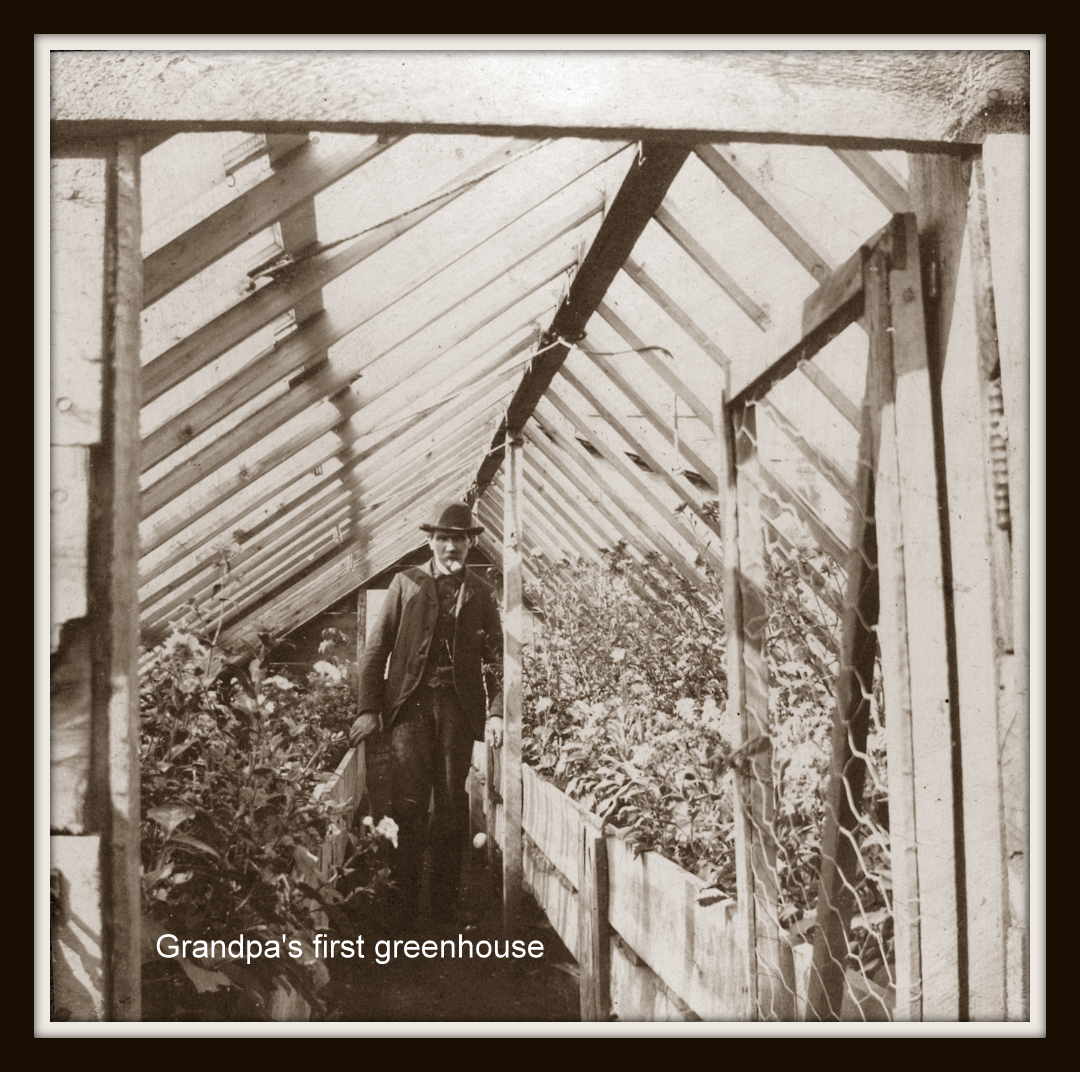 greenhouse north of Duluth on Virginia's historic Fifth Avenue. An additional greenhouse was built on Southern Drive in 1916. Assisted by his wife and children, the company grew, and in 1930 they opened a full service retail floral shop in the business district of Virginia, Minnesota. Alfred died in 1939, and the fifth avenue greenhouse was moved to Southern Drive to complete a 30,000 square foot range. The greenhouse range was eventually closed and taken down in 1975, and the company concentrated on providing the finest quality in fresh cut flowers from around the globe. The business was passed on through the family, and as Alfred's granddaughter, I am now the third generation of this florist family to serve Virginia and the surrounding Quad-City area with beautiful, fresh flowers. Virginia Floral may be over 100 years old, but this is not "your grandmother's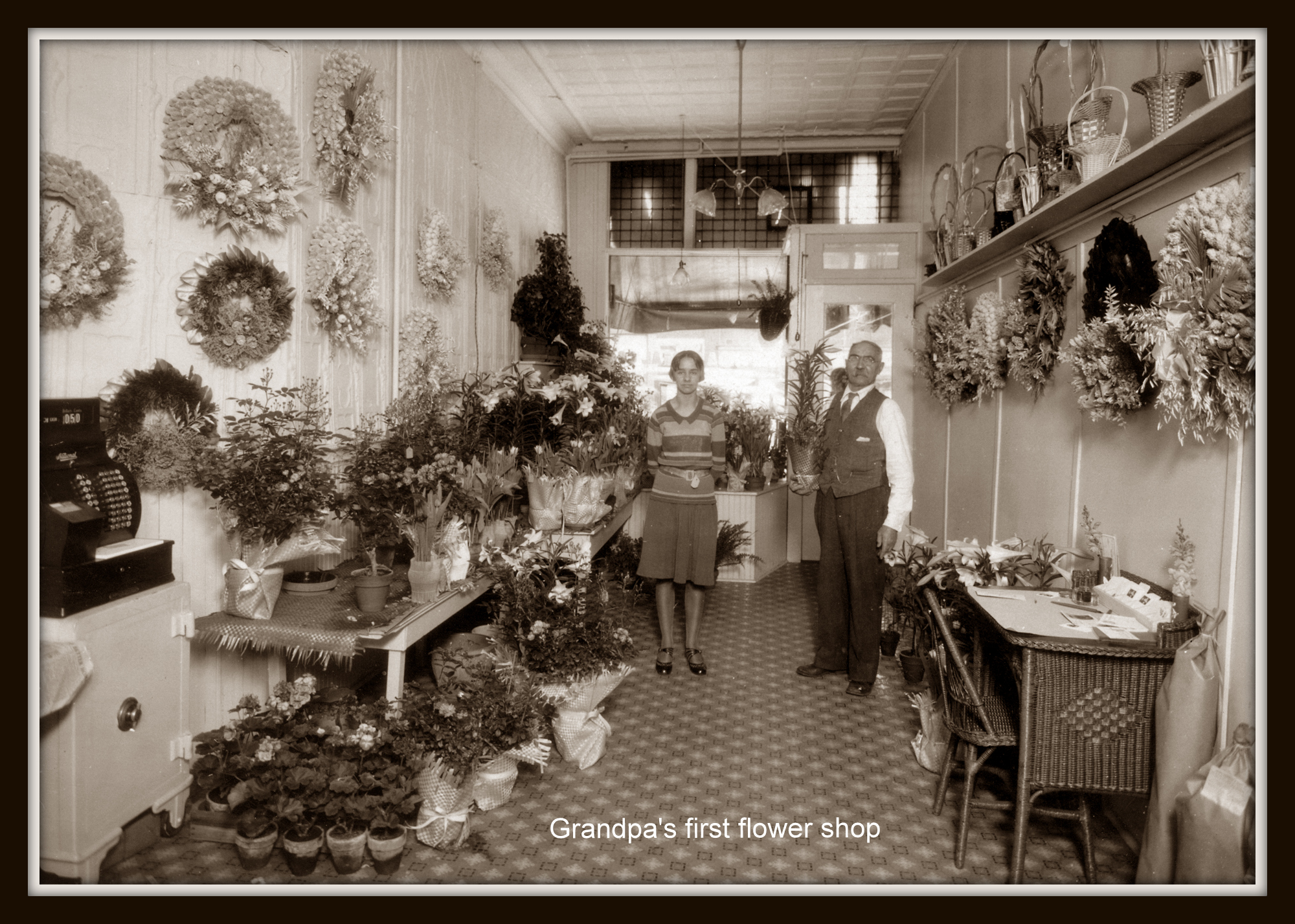 flower shop"! I am continually seeking education and inspiration for my craft, and as a result, I am well known for my exquisite designs and unique creativity, gorgeous flowers and plants, and exceptional quality that is backed by service that is friendly and prompt. But Virginia Floral is more than just a flower shop, and offers a unique blend of home decor, gifts, jewelry and accessories, and other lovely treasures. This is why Virginia Floral has a large number of repeat customers and referrals.
Thanks again for visiting my website! I welcome the opportunity to earn your trust, and prove that Virginia Floral Company is your best choice for flowers and unique gifts in the Virginia, Minnesota area.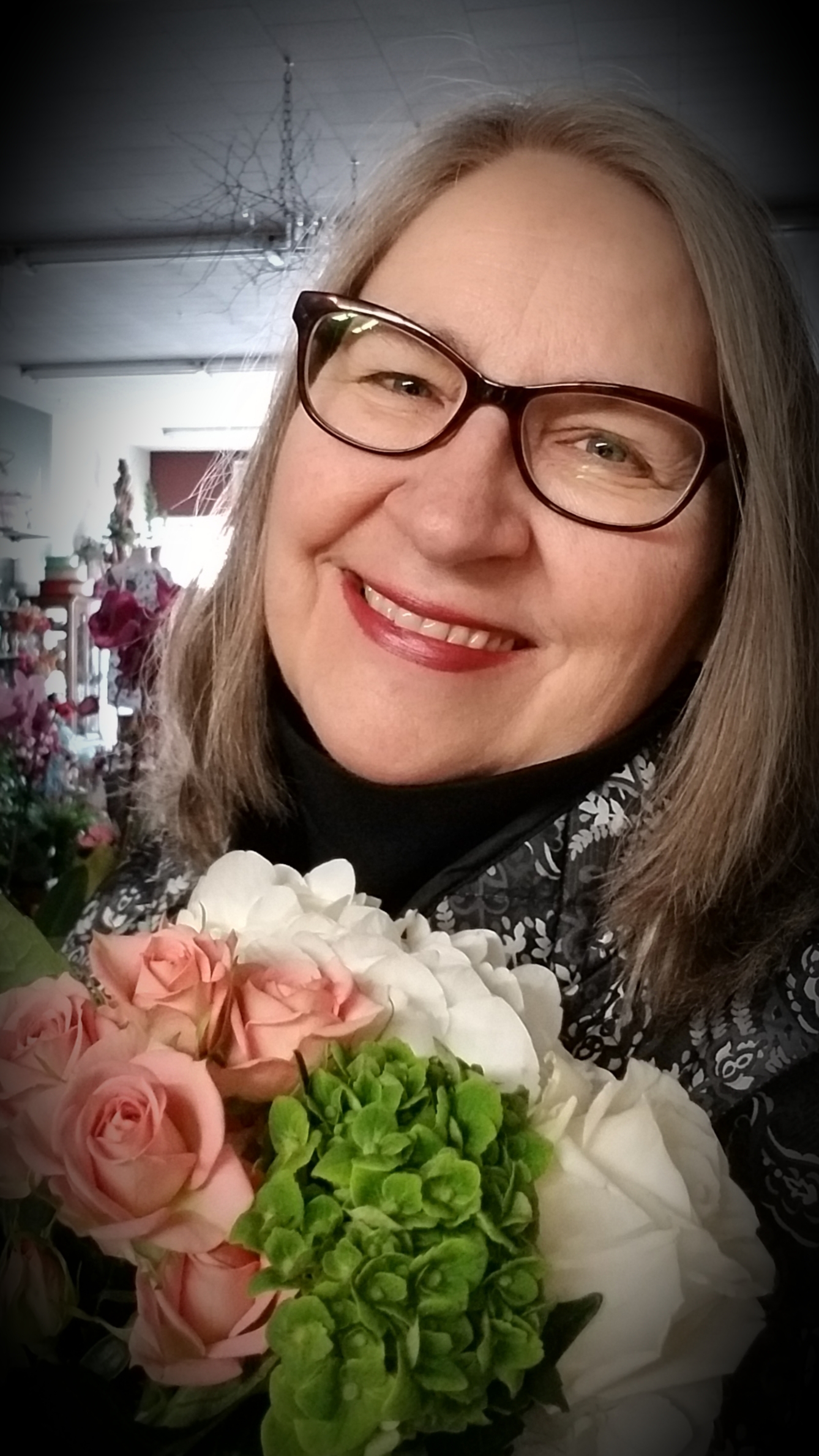 Experience the Power of the Flower!
Mary Jo Ralston, owner
Proud supporter of:
The 3/50 Project, Society of American Florists, and the Minnesota State Florists Association
The friendly staff at Virginia Floral Company can create beautiful flower arrangements and gifts suitable for all of your gift-giving needs. Virginia Floral Company has served the citizens of the Quad City area since 1904, and as the most experienced florist in Virginia, Virginia Floral Company can deliver flowers to Virginia, MN and surrounding areas, with same day flower delivery available. Virginia Floral Company can also assist you with your floral orders going outside the local area.
Flowers make the perfect gift year-round. Virginia Floral Company can help you send the perfect bouquet to your loved ones to show how much you care! We are proud to be the most innovative and on trend flower shop in Virginia, MN and the surrounding area. We use only superior flowers in all of our arrangements. Please call us to get the most beautiful flowers in Virginia, MN.
Virginia Floral Company is the premier florist in Virginia, MN and has an extensive assorment of lush, beautiful plants and flowers to meet all of your gift-giving needs. With Virginia Floral Company, your flowers will never arrive unarranged in a cardboard box. You can trust that your flowers will be expertly arranged into a gorgeous bouquet, and carefully hand delivered directly to your recipient's door.